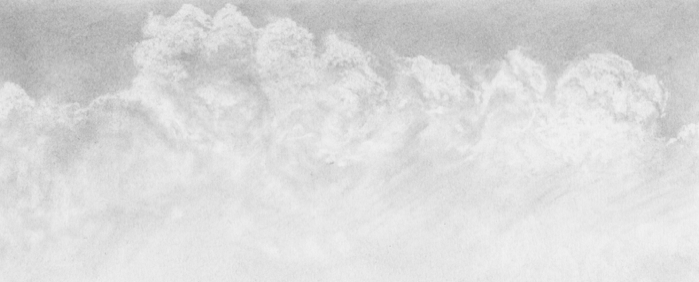 © Maurice Larkin 2020
copyright of this website, logo and contents are owned by Maurice Larkin and any copying or conversion into any other product is strictly forbidden without permission
Maurice has been drawing from his early childhood in Liverpool, England. He is self taught and has been drawing and painting places that have inspired him on his extensive travels.
Maurice has held successful sales exhibitions here in Sydney that have been well received, and his drawings and paintings are now being purchased by local and international buyers who have appreciated the realism in his work.
Maurice will be Exhibiting his Around The Rocks, SYDNEY Art Exhibition & SALES at Marie-France Contemporary Art Gallery, West Pymble, see Exhibition page
Maurice is proud to annouce he has been asked to provide his artwork for a range of clothing apparell for VIDA, please see further info on his page here
Arcadian Artists Art Trail - sorry not at the trail this year
for further details please visit www.arcadianartists.com.au
With his love of history and a good eye for a picture he is able to capture the moment in time in his drawings and paintings, for lovers of fine art to appreciate. He produced a calendar in 2010 of his drawings of Fagan Park which were all quickly sold, this encouraged him to do a calendar for 2011 entitled Historic Sydney, his 2012 calendar Saints & Sinners, and Historic Scenes painted in watercolour Calendar for 2013. The 2014 Calendar is a collection of his pencil drawings. His 2016 is a Desk Calendar of The Rocks, Sydney. His 2017 Calendar is Ancient Doorways Ludlow Castle. His 2018 Calendar is a selection of his Pencil Drawings. Available 2019 Calendar Pencil Drawings of Famous Bears. Please see his Events & Commissions page.
Maurice likes to work from his sketchbook as well as his photos, to capture the fine detail in his paintings and drawings. He is happy to undertake commissions from your own photographs, for further details please phone or email.
All of Maurice's drawings are done on smooth surface cartridge drawing paper, heavyweight 100lbs/220gsm, A4, 11 ¾ x 8 ¼ in, 29.7 x 21 cm; A3 11 ¾ x 16¾ in, 29.7 x 42 cm. A fixative is applied when finished and are embossed with his own logo for authenticity and are individually referenced numbered. All of his paintings and drawings on this website have been electronically scanned in, and some of the finer detail has been lost in the process.
Thank you for visiting Maurice Larkin's website and hope that you will enjoy his artwork. To purchase any of his work please contact him by email, telephone, or post, details are on his Contact Page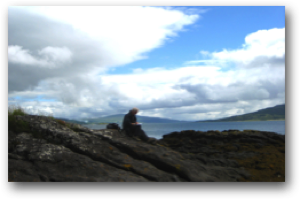 Sketching on the Isle of Mull 2010
Sketching on Mykonos 2011