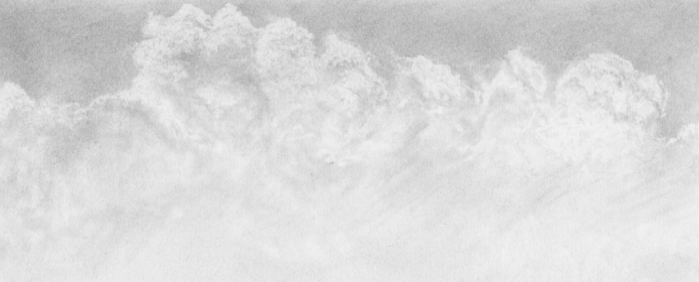 MAURICE LARKIN
TERMS AND CONDITIONS
Terms and Conditions apply to www.mauricelarkin.com.au
Copyright
This website design, graphics, text, logo and arrangements, all software compilations and other material on this website are copyright maurice larkin, their content and technology providers. ALL RIGHTS RESERVED.
The contents of this website are owned by Maurice Larkin.
Permission
Permission is granted to electronically copy and to print in hard copy portions of this website for the sole purpose of placing an order with Maurice Larkin or using this website as a shopping resource. Any other use of materials on this website including reproduction for the purposes other than those noted above, modification, distribution, or re-publication without the prior written permission of Maurice Larkin is strictly prohibited.
Use of Site and Restrictions
The user agrees to comply with all applicable laws, rules and regulations in connection with this site.
The user may not use this site to engage in any fraudulent, abusive or illegal activity or business. Post or transmit or cause to be posted or transmitted any communication designed to obtain passwords, accounts, or private information. Transfer, store, illegal material that are threatening or obscene, run a mail list, any form of auto-responder or spam on this website.
© Maurice Larkin 2020
copyright of this website, logo and contents are owned by Maurice Larkin and any copying or conversion into any other product is strictly forbidden without permission